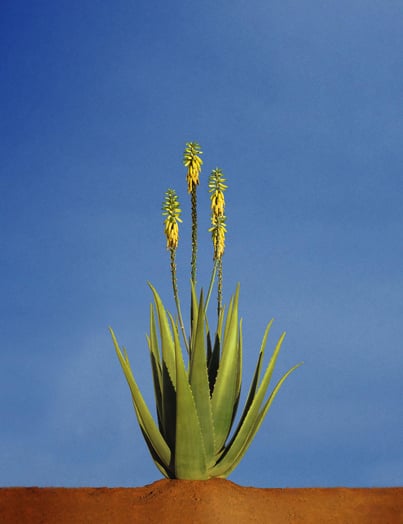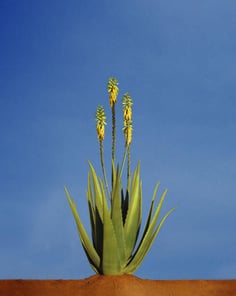 Families in 160 Countries
Forever Living Products is the World's Largest Manufacturer of Aloe Vera and Bee Products
Forever Business Owners Earn 48% Commission
Highest in the network marketing industry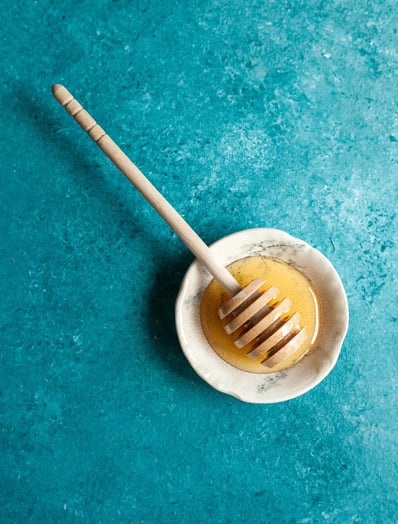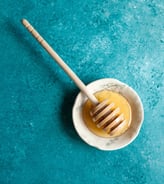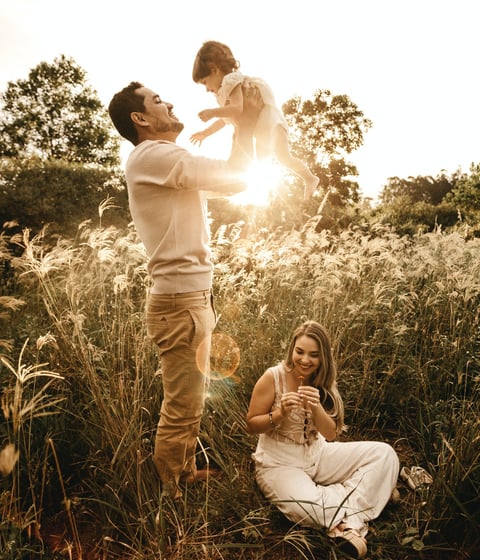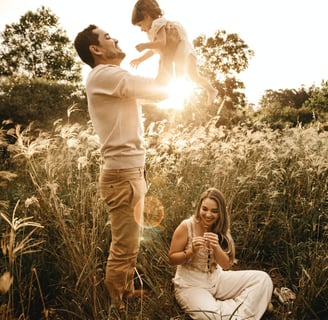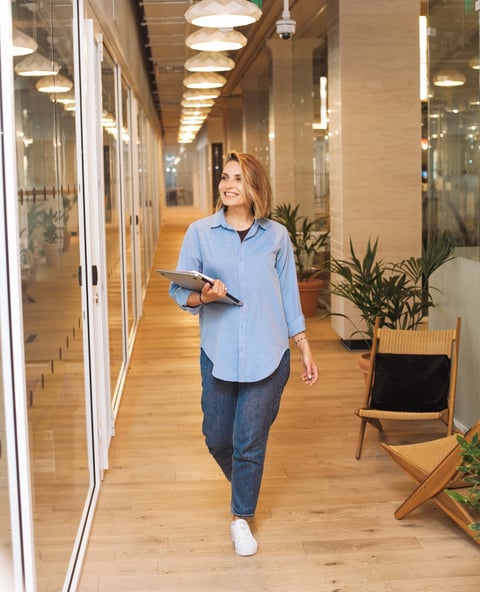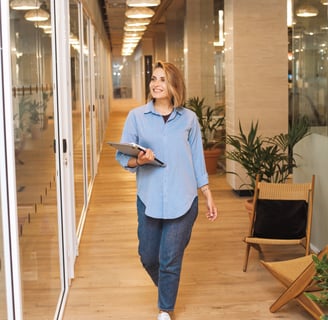 Start your Forever Journey!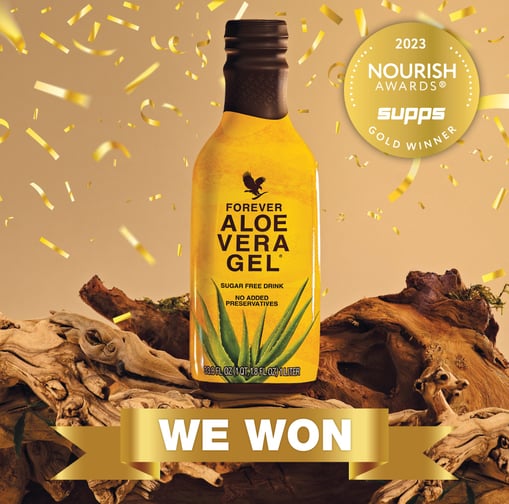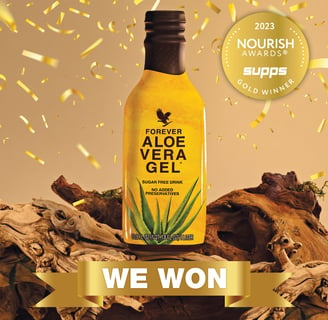 Legacy of 45 years
Experience the goodness of Aloe-based products with results you won't resist sharing.
Your smart work is rewarded!
Managers Qualify for incentives like International Travel, Rallies and Retreats along with a Car-plan.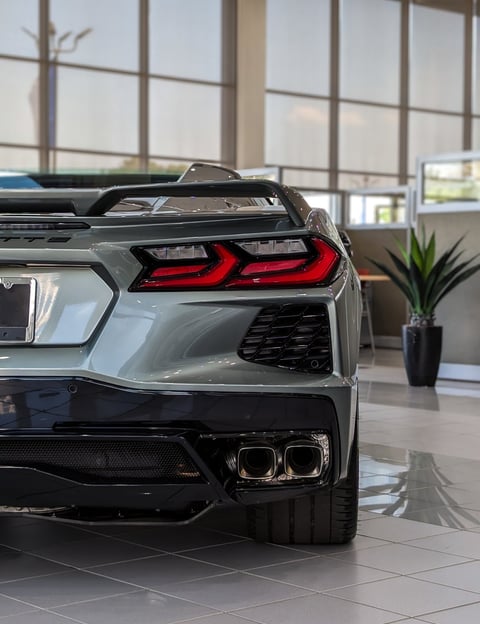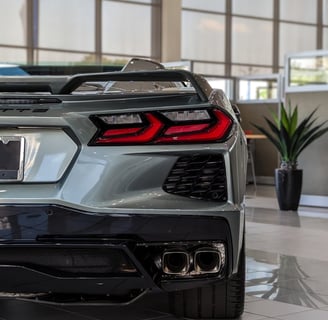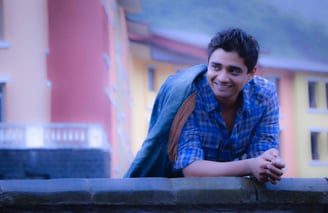 I am Satyajett,I am Forever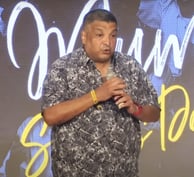 "I joined this company in 2000 and my journey with Forever Living Products is amazing. I was a swimming instructor when I joined Forever. I became a Forever Business Owner because of the wonderful products and the lucrative, legal business opportunity which has been tested over time in more than 160 countries. I learned the business and decided to help as many people as possible.
There were challenges in this including but not limited to resistance from family and friends. But I sought people who said yes and ignored the naysayers.
My journey with Forever Living Products has transformed my life in ways I could never have imagined. It's not just about the handsome income or the international travels; it's about the personal growth, the resilience I developed, and the lives I've impacted along the way

.

I

have qualified for the Car Plan multiple times. Now I am Sapphire Manager, a Position I have achieved through hard work and persistence.
For marketers and businessmen seeking a life-changing opportunity, I wholeheartedly recommend joining Satyajett's team. The system and support he provides are unparalleled, offering a pathway to success that is both proven and fulfilling.
- Simon Davidson (Sapphire Manager)
Testimonials from the Forever Family
Write Your Own Success Story with Forever Living Products
I will be there to support you on every step of your journey towards becoming a manager.
Join Forever Living Products Whatsapp Channel for exclusive content.